Paisley White Buffalo Stacker Ring {sz. 8.5}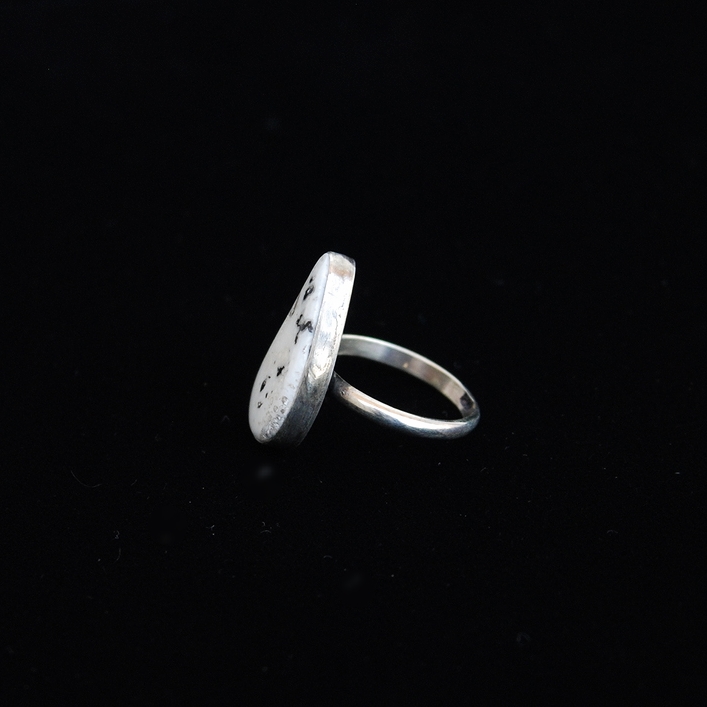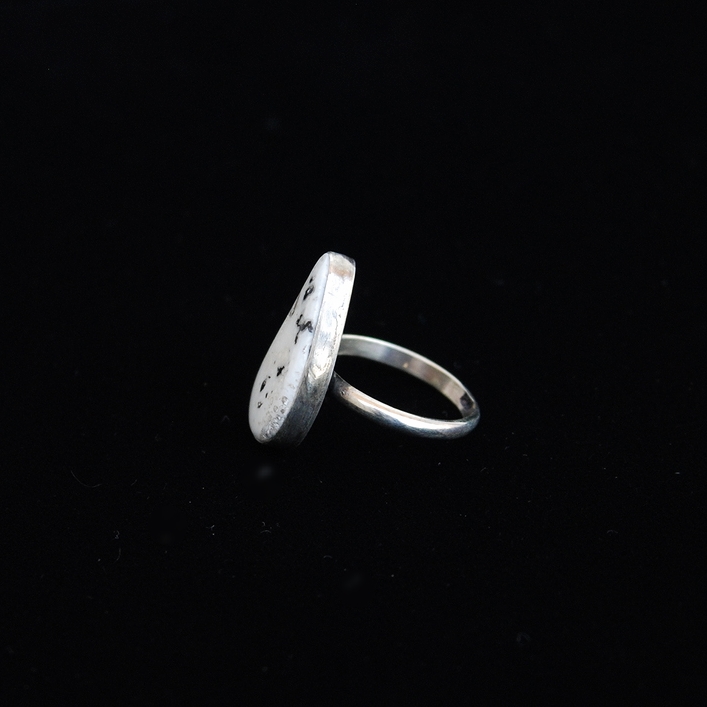 sold out
Paisley White Buffalo Stacker Ring {sz. 8.5}
White Buffalo set alone in a simple setting. Single shank. Great for stacking with plain sterling silver bands (wide and thin available in the shop).
US SIZE 8.5
Finished with a black patina and brought to a shine. Stamped with my makers mark "MG" and ".925" sterling silver.
Please allow 3 days to process before shipping.
{The Sacred Buffalo Collection}