No. 8 Choker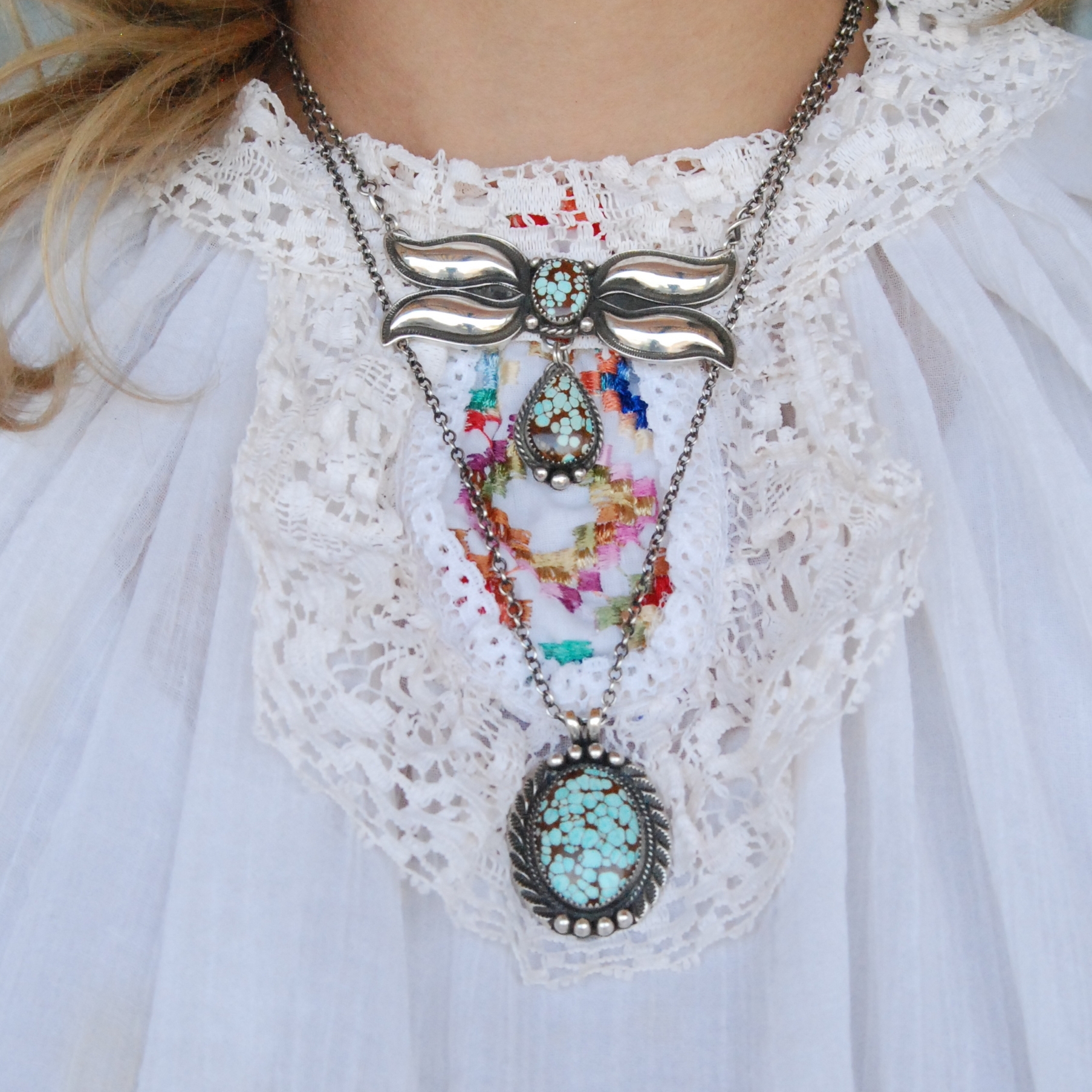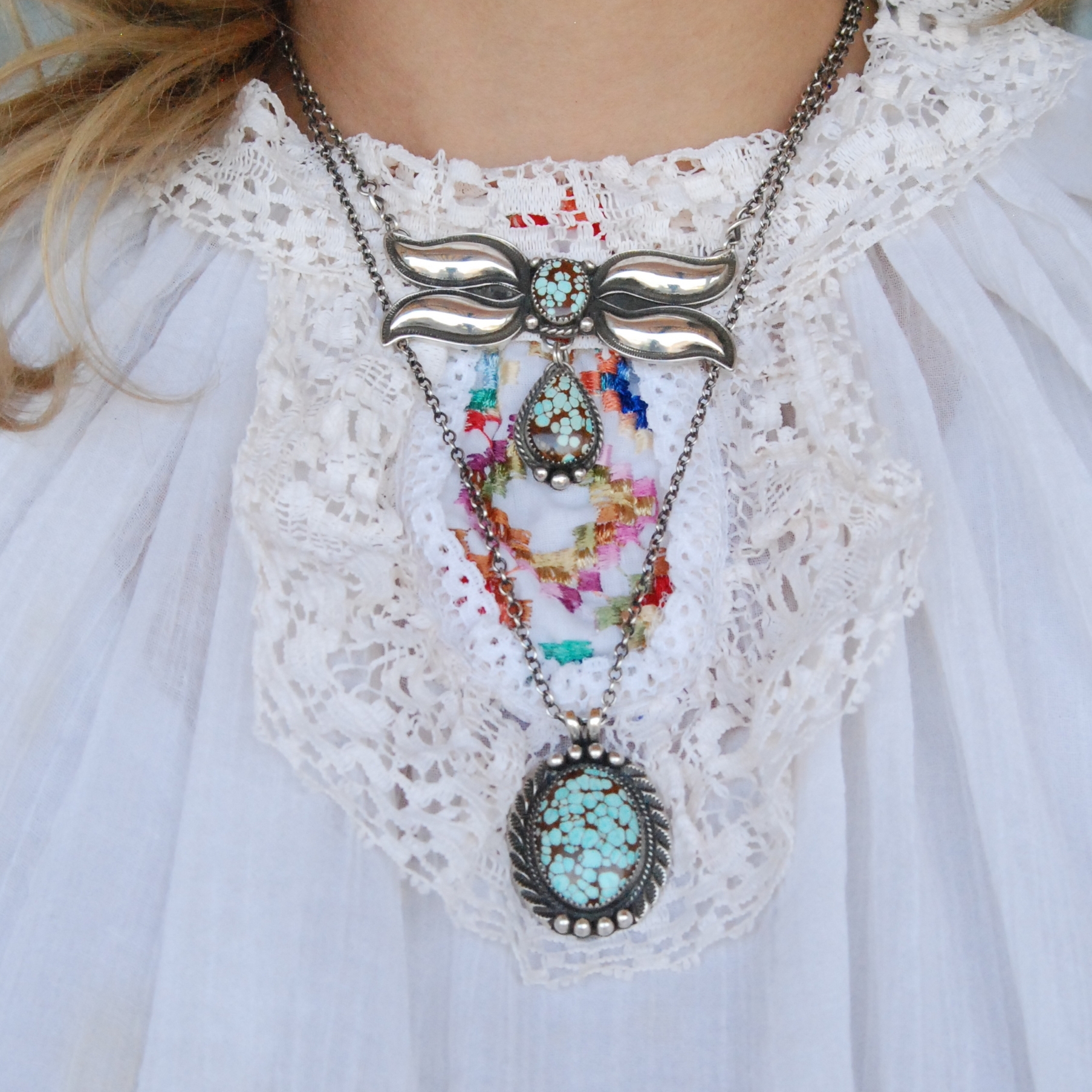 sold out
No. 8 Choker
Unique adjustable choker necklace featuring 2 hand cut, high grade No. 8 Turquoise. Repousse detail with a handmade hook clasp. 14" with a 2" handmade chain extender. 16" total chain length.
Finished with a black patina and brought to a shine. Stamped with my makers mark "M.GIRARD" and ".925" sterling silver.
Please allow 3 days to process before shipping.
{No. 8 Collection}